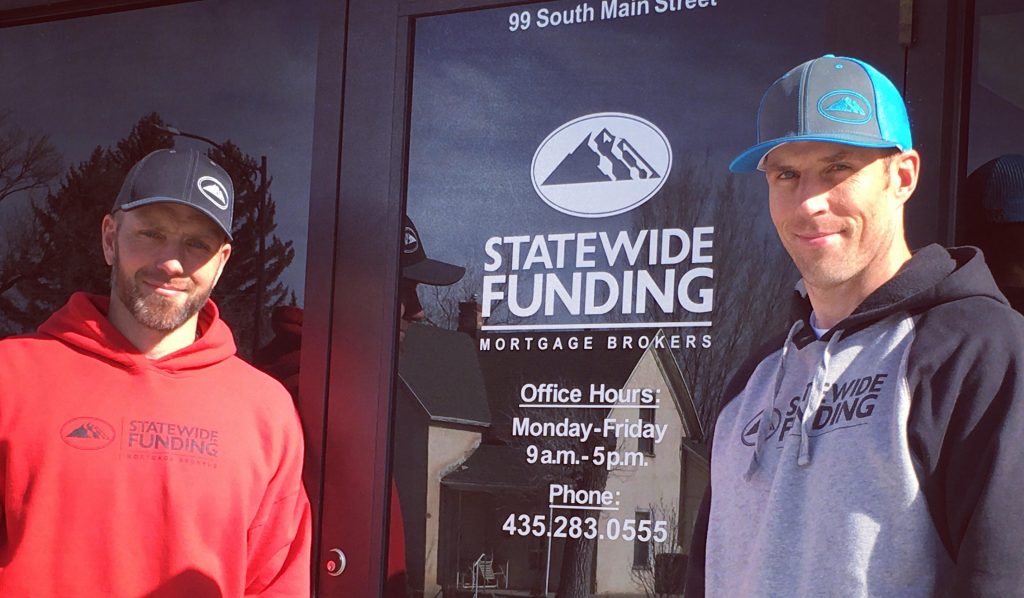 Statewide Funding has been the choice mortgage lender of Sanpete County and the surrounding areas for the past 20 years. The company was founded by Hal Cherry in 1990 in Park City, UT and later expanded to additional offices in St. George and Ephraim in March of 2000. The goal of Statewide Funding has always been to meet the lending needs of the growing local real-estate market.
At Statewide Funding, our mission is to set a high standard in the mortgage industry. We are committed to quality customer service – putting the people we serve first. Our goal is to carefully guide you through the home loan process, so that you can confidently select the best mortgage for you and your family from the many mortgage options that are available today. After you select the loan that is best for you, we will work continuously on your behalf to help you achieve your dream of homeownership.
We strive to make you a client for life. We want to be your first choice each and every time you need a home loan. We always try to go above and beyond for you so that you will always feel confident referring your family and friends to us for their mortgage financing needs.
Great people to work with.
Great people to work with. We had an awesome experience working with Rob.
Great experience.
Rob Cherry was awesome. Great experience working with him.
Fast response.
Rob Cherry was great and had fast responses.
Excellent, timely, friendly, professional..
We worked with Mike Cherry and he was excellent, timely, friendly, professional, no hassle, and no stress.
Very pleased.
I was very satisfied working with Mike Cherry. He explained every step in depth and made me feel comfortable through the entire process. I was very pleased. He answered all my questions and made me feel like I understood everything. He was very helpful.
Rob was awesome.
Rob Cherry was awesome and so willing to answer my questions.
Extremely good.
Extremely good. Mike Cherry was great to work with.
Friendly and helpful.
Great, friendly and very helpful. Rob Cherry was very nice and an efficient guy.
Awesome.
Great, Awesome, Very Good, Excellent.
Great!
It was great. Mike helped us with a handful of loans.
Great experience.
I had a great experience with Statewide and especially with Rob. He talked me through everything and made what should have been a very hard and stressful process a very comfortable experience.
Excellent service!
"Excellent service! They were very helpful and Mike worked out the best loan for us and our situation. Went above and beyond to help us with any questions and make it a smooth process."