Main Content
Purchase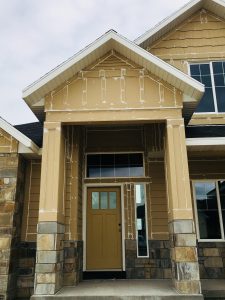 Refinance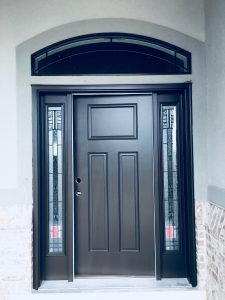 Construction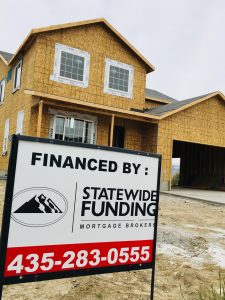 Looking for a house? We'll help you purchase a home anywhere in the state of Utah!
Need to remodel? We can help! We provide funding for all your refinancing needs.
Wanting to build? We'll make it possible for you to build your dream home!
Hal Cherry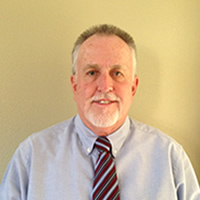 Mike Cherry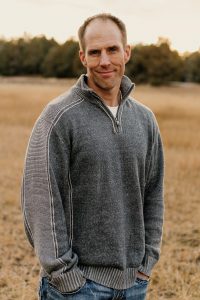 Rob Cherry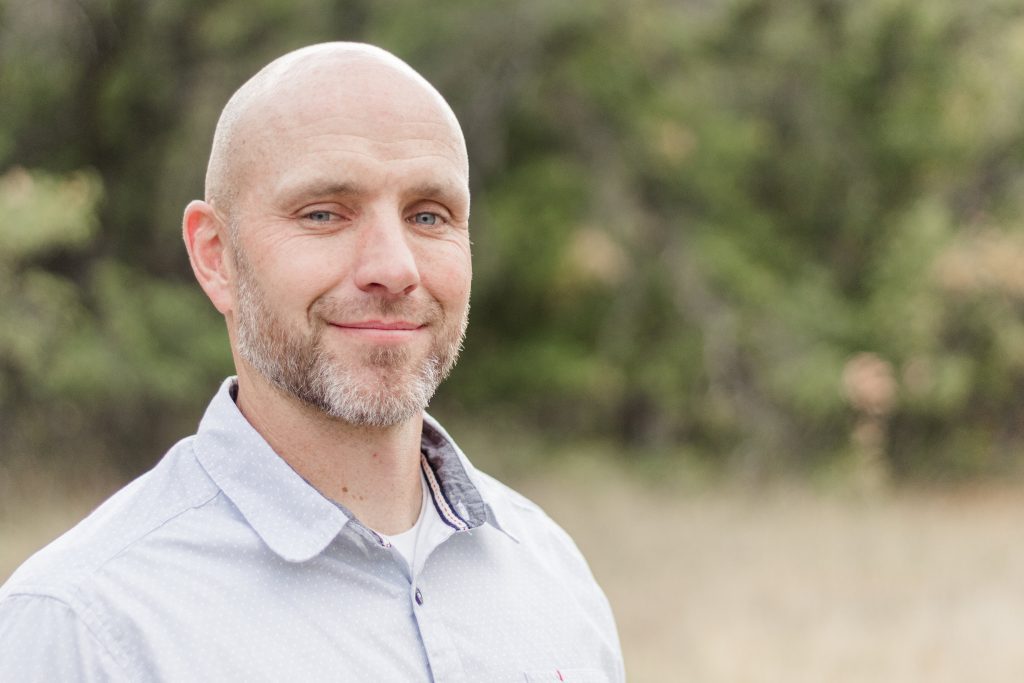 After several years learning the Mortgage Lending Business in Salt Lake City, Hal made the decision to start his own Mortgage Brokerage Company.  In 1990 Hal established Statewide Funding in Park City, Utah. The business later expanded to offices in Ephraim and St. George where Hal and his sons Mike and Rob continue to provide lending services.
Mike has worked at the Ephraim office of Statewide Funding since it opened in March 2000.  He is currently the Branch Manager and Principal Lending Manager at the Ephraim branch and has  helped countless people become homeowners. Mike enjoys the opportunity to work in the community and help the people of Sanpete County achieve their financial dreams.
Rob joined his brother Mike as a loan officer for Statewide Funding in November of 2002. He enjoys helping people with all of their mortgage needs. Whether it's buying a building lot for a future home, purchasing their first home, refinancing their existing home, or helping them build their dream home, Rob enjoys helping people achieve their financial goals.